Show Timetable
There are many events happening during the day so we've pulled them all together here. If you have any questions about the day then please don't hesitate to contact us.
Network Breakfast
8am – 9.45am in HB's restaurant
Open to both Exhibitors & Visitors this is a great way to start your day networking with like-minded people. With great views across the pitch, come and enjoy a full English or Vegetarian breakfast while making new connections.
The guest speaker is Camille Pierson – Wellbeing that works!!
The Network Breakfast Sponsor also has a 5-minute slot to present and discuss their business.
Wellbeing that works!!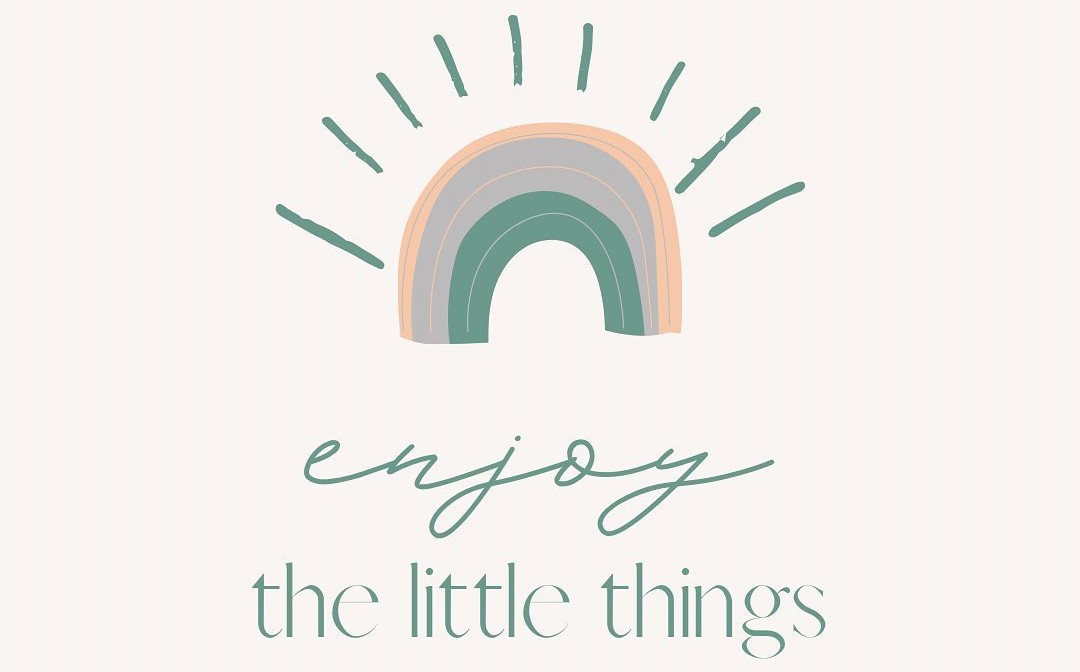 Change is a process – many people believe that forming good habits and transforming your life is a mysterious or magical process. It's not. There is a system to change and underlying the system is a set of skills. This means you won't be perfect at the start, but you will get better with practice. And once you have these skills, you can apply them to all sorts of situations.

By understanding how our habits grow and what our role is in the growth process, we can reliably design for the change – the transformation – we want in our life.

In this session you will:
Find ways of recognising the importance of making changes for the long term health and happiness of yourself and your employees.
Understand why things have gone wrong in the past
Learn the system to change
Understand human behaviour crafting
Create a series of micro-practices with meaning
What you're aiming for is to create new micro-practices that start small in size but are mighty in meaning. We will find the smallest, easiest changes you can make that will have the biggest meaning to you.

Achievement is the result of a million tiny steps.
Speaker : Camille Pierson, Founder The Float Spa
How difficult is it to make changes in our lives to prioritise our own wellbeing? Personal wellbeing has slid down the priority list for many people in our modern society to our detriment. After Camille Pierson learned this fact the hard way, she changed her life to put wellbeing at the forefront of everything she does in her business as well as her personal life. After spending years as a marketing professional, Camille moved away from the corporate world to setup The Float Spa, a multi-award winning health and wellness centre offering floatation therapy, yoga classes, massage, an infrared sauna and other complementary therapies.

With the success of The Float Spa – starting from nothing and leading to a clientele of over 25,000 people. Camille has learned through running it and immersing herself in the wellbeing world, she now prioritises helping people make the changes in their life they need to be happier, healthier and more fulfilled.

Change can be hard and bad habits hard to break so Camille has trained at the College of Naturopathic Medicine as a Health Coach, in Hormone Health with Future Woman, in CBT (Cognitive Behavioural Therapy), Behavioural Science, Habit Coaching and Meditation to help people understand where their health is currently and to helping focus how to achieve their health, wellbeing and fitness aspirations.

She offers group workshops and one to one coaching to support her clients in making very small easy changes which add up to a huge impact on their health, fitness and happiness.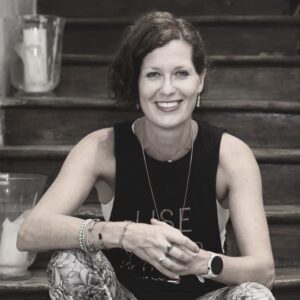 Keynote Speaker
10.40am – 11.10am in Donatello Lounge
Expertise and Knowledge, Inspiration and Motivation – keynote speakers are experts in their field and bring insights that can challenge conventional thinking and encourage diversity and creativity.
With a compelling story or message that can inspire and motivate, our keynote speaker is an important part of the exhibition. We invite speakers that attract a diverse audience, including professionals, industry leaders, and decision-makers to provide visitors with excellent networking opportunities to connect with like-minded individuals.
Seminars & Workshops
Attending our seminars can be highly beneficial for personal and professional growth. Our industry experts share valuable insights, trends, and best practices helping you stay up-to-date with the latest developments.
Workshops are tailored for people who want a more pro-active learning experience.
Morning Session
West Stand, Gap Solutions Lounge
11:30am – 12:10pm
Learn to Love and Leverage LinkedIn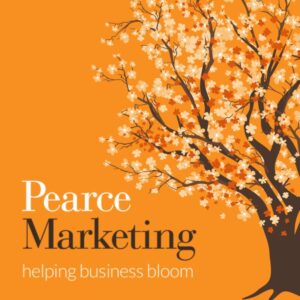 Come along to this session to learn how you can power- up your presence on LinkedIn and boost your marketing and grow your brand.

Find out how you can raise the profile of your business and personal brand, as well as identify leads and nurture business relationships.

LinkedIn is so underutilised by many business people…yet it is a fantastic platform for all stages of your career and business development.

This session with Emma Pearce will give you many insights and practical tips to implement immediately.

Learn about:
Optimising your personal profile (are you missing some of the essentials?)
Content ideas and best practice
How to use LinkedIn for lead generation
Don't miss the opportunities that this platform can offer – you can learn to love LinkedIn too!
Speaker : Emma Pearce, Founder Pearce Marketing
Emma Pearce is an experienced marketing consultant and has been running her marketing agency, based in the Eastbourne area for over 15 years.

Pearce Marketing helps SME business owners feel confident in their marketing strategy and get results.

Specialising in marketing strategy and customer feedback, as well as delivering a flexible and measurable service for traditional and digital marketing implementation and marketing training.

Emma has an excellent reputation as an engaging speaker that always provides practical tips to takeaway.

Her career includes roles with national and multinational companies in the UK and overseas.

Visit the Pearce Marketing team on their stand in the exhibition area today. They are offering free access to a strategic marketing planning tool, as well as a free, plain-English, Search Engine Optimisation (SEO) check for your website.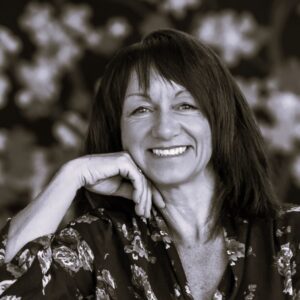 12:30pm – 1.00pm
Making content or telling stories?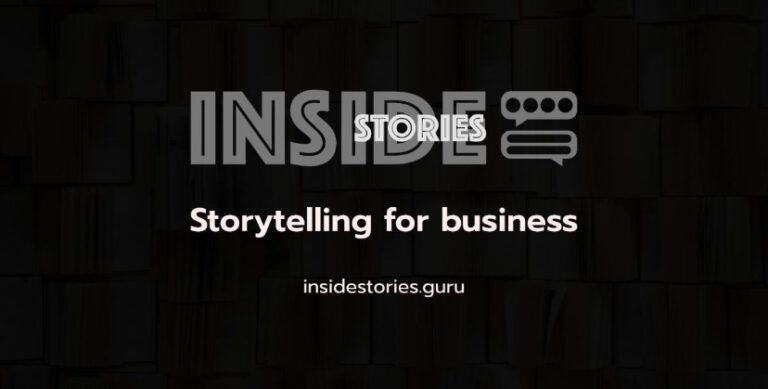 A fast-paced session designed to get you thinking differently about the why, how, and what of your communications. We live in a content-rich world, where everyone's got something to say, even if no-one seems to be listening.

Storytelling is the key to cut-through, but it's becoming something of a lost art.

In this workshop, we'll explore why stories win hearts and minds, and get you thinking differently about the way you engage your customers and prospects.
Speaker : Gareth Dimelow, Founder and Storyteller-In-Chief
Having been both Strategic Director and Creative Lead within several international agency networks, Gareth has a unique combination of skillsets that make him a master storyteller.

With almost twenty-five years of experience, working with many of the world's most recognisable brands, Gareth is focused on helping companies unlock the DNA of their story, engage their communities, and build their business through the collaborative story-telling process.

Used to bridging the gaps between knowledge, insight and creative expression, Gareth has developed robust communication platforms for a wide variety of clients, ranging from BBC, Samsung and GSK, to IBM, Toyota and Zumba.

With his business partner Terry Bower, Gareth founded Inside Stories to help businesses of all sizes truly understand their own potential, articulate their purpose and find a way of sharing it with the world.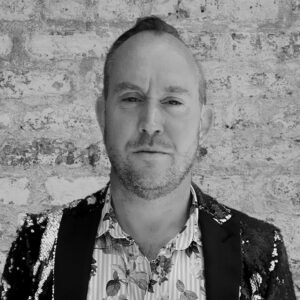 Afternoon Session
West Stand, Gap Solutions Lounge
13:20pm – 14:00pm
Slo-mo Networking…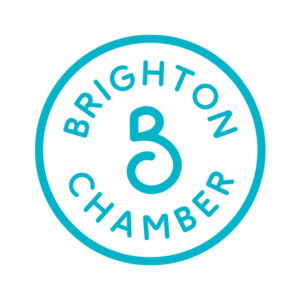 Join us for Slo-mo networking, a structured and business focused event designed by Brighton Chamber.

There will be small groups and you move around answering key questions to help you create meaningful connections.

It's perfect if you want to build your network efficiently and spend your networking time productively.
Speaker : Amy Lishman, Brighton Chamber
Amy Lishman is Head of Member Engagement and Deputy CEO at Brighton Chamber.

She is a business match-maker, connecting people to help them grow their networks. She regularly facilitates networking, events and meetings across Brighton with the aim of helping businesses to meet, learn and grow in the city.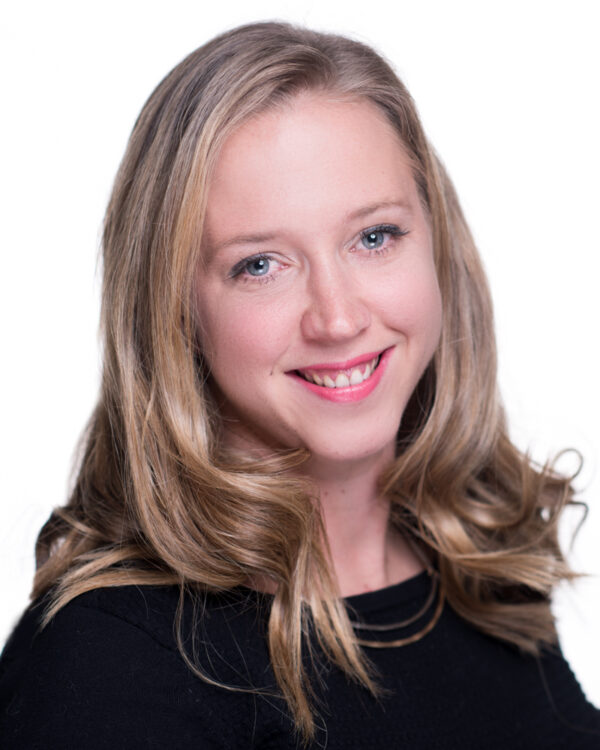 Great show. Was a real pleasure to be a part of it.
Edward Chinn FIRSA
Associate Director – EY Breakthrough Incentives